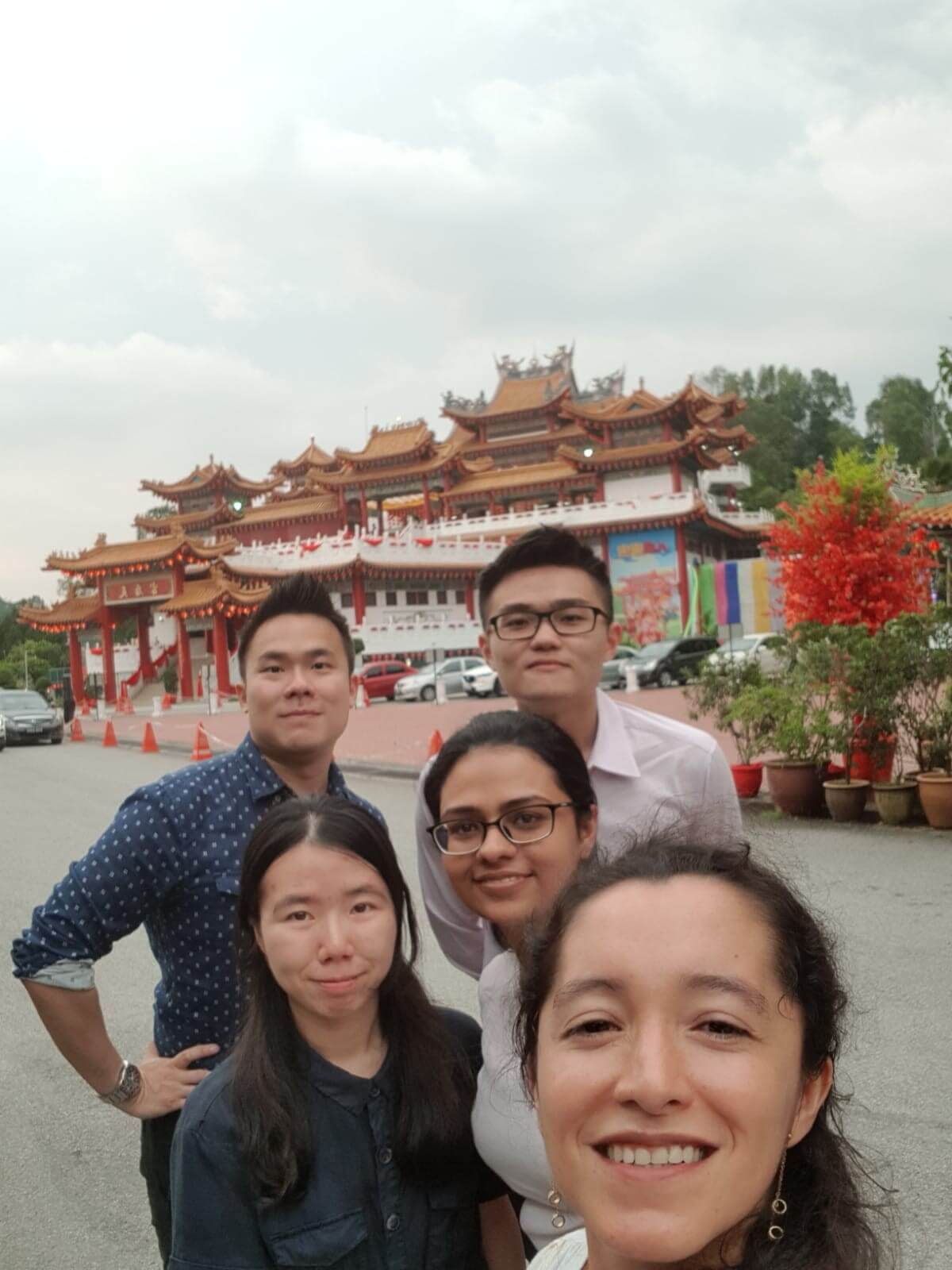 Want to know what Transfer Pricing Solutions Malaysia is up to?
It was the last week of March, two of our directors, Adriana Calderon and Hong Chuan Tan flew from Singapore and Australia to have a quick catch-up on the work plans of Transfer Pricing Solutions Malaysia and the team. (P.S. being nominated as Asia's best newcomer 2019 in the International Tax Review Asia means we have a lot to live up to).
At the same time, it is a tradition of Transfer Pricing Solutions to organise team events whenever we find the opportunity to get together. This round, we thought of doing some sightseeing and enjoying the local cuisine. So here we go!
Pit stop one – Thean Hou Temple
We made our way to the Thean Hou Temple which is located at Seputeh, Kuala Lumpur. The temple was built by the Hainanese in order to commemorate the Goddess of Thean Hou and it is known to be one of the largest Chinese temple in South East Asia.
From the top level of the temple, we were able to enjoy the breath-taking view of the Kuala Lumpur Skyline.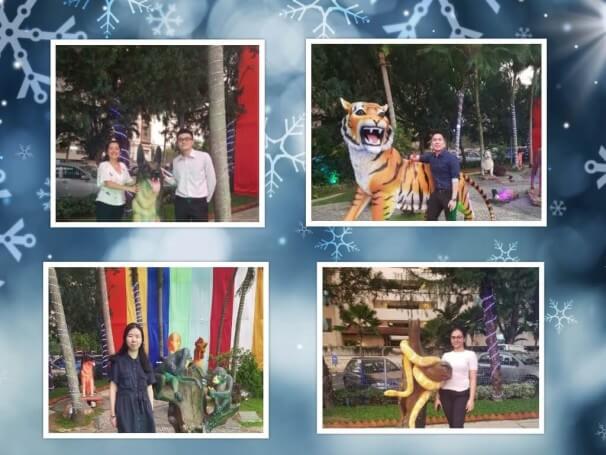 The statues resembling the 12 Chinese zodiac animals caught our attention at the entrance of the temple. Generally, each Chinese zodiac animal has personality traits assigned to it by the ancient Chinese. Chinese people believe these traits will be embodied in people, according to their zodiac sign. We captured a few fun snaps at the temple and left to the next venue.
Pit stop two – Restoran Siu Siu
Nestled in lush greenery, just a couple of kilometres from our office, we found a gem, the Siu Siu restaurant. This restaurant, which sits at the edge of bustling Kuala Lumpur, serves local Chinese dishes.
Here, we ordered a variety of dishes from seafood to other local delicacies. The ambience, service and food were great. It didn't take us long to figure our favourite meal which was the salted egg crab.
We will surely come back here during our future team dinners. Overall, we enjoyed our team outing and ended the day with happy tummies.

We look forward to our next team event!